If you love matcha and brownies, then this recipe is for you! Matcha chocolate brownies are a perfect way to start your day or satisfy your sweet tooth after dinner. The recipe is easy and takes less than 30 minutes from preparation to baking.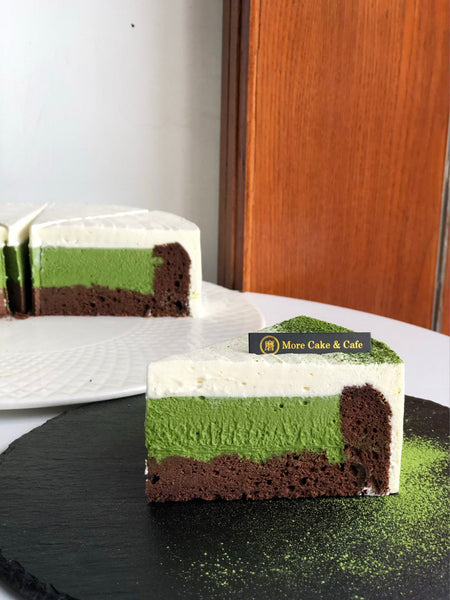 Ingredients
120g (4oz) unsalted butter, softened
1/2 cup caster sugar (superfine granulated sugar)
100g (3.5oz) dark chocolate, melted
1 tsp vanilla extract
2 large eggs, lightly beaten
1/4 cup plain flour
3 tbsp matcha powder (green tea powder)
A pinch of salt
How to prepare Matcha Chocolate Brownies?
The process of making these yummy brownie bites is really easy. Just follow the steps below.
Preheat oven to 180C/350F/Gas Mark 4. Line an 8cm square pan with baking paper, leaving the ends hanging over the edge of the pan. Beat butter and sugar in a mixing bowl until creamy, using an electric hand mixer or stand mixer. Add melted chocolate and vanilla extract and mix until well combined.
Slowly add the eggs and beat until smooth. Fold in flour, salt, and matcha powder into the batter to form a sticky dough. Spread batter into prepared pan and bake for 20 minutes (cookies will be soft and moist). Remove from oven and let them cool to room temperature before cutting into pieces. Enjoy!
Note: If you prefer matcha brownies with a firmer and crunchier texture, you can bake them longer until the top of the brownie is set and firm.
If you are also interested in making matcha Lemonade and Matcha Waffles, click the link below to learn more!